Support - Log Files
This support page is here to provide users with some sample log files for each version so that the user has some starter files for use with my software. My software doesn't come with starter files because there are all types of stations available on the air. Here are some sample files to get you started and in hopes they will inspire you to develop interests outside of your normal listening habits.
You may download these files for use with my software.
Log File Packs for VR-5000 and R-20 Signal Capture and Analysis Software Version 2.00 and higher
Right-Click on the File Name and 'Save Target As' to Download
logfilepak1.zip
Note: Please read the accompanying HTML file for information about the Log Files included in these log file packs.
Welcome to the World of the Radio Desktop!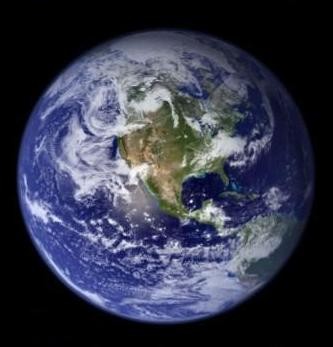 ____________
This page was last updated: June 20, 2011
Copyright 2011, Kenneth Stevens, KE7ATE

ke7ate@yahoo.com